Canopy Tour
Honeymoon Alone with Nature, 10 nights / 11 days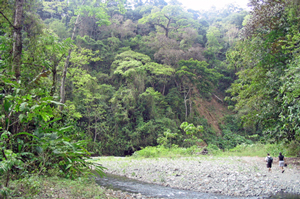 Day 1. San Jose, Costa Rica
Meeting with the Bilingual-speaking guide at the airport, private transfer, accommodation at the boutique-hotel Grano De Oro. (Without meal).
canopy tour costa rica
Day 2. Rafting at Pacuare River
This early morning the unforgettable adventure to the Pacuare Lodge will begin, the Lodge is placed at the coast of crystal clear Pacuare River and surrounded by jungles. You can choose from the options of getting to the hotel on the off-road vehicle using the gravel roads or get there by rafting on the III-IV difficulty level route (collective tour) which is considered one of the 10 best places for rafting in the world. Your efforts will be rewarded with the cold champagne in your Honeymoon Suite. In this hotel you will completely forget about the civilization, phones, TV and electricity. Only the soothing sounds of the river will break the silence of your staying in the hotel. In the evening you will have a romantic dinner in your suite. (Breakfast/Lunch/Dinner).
canopy tour costa rica best
Day 3. Hotel Pacuare Lodge
This day your wake up will be accompanied with the first rays of the sun and the serenades of the local birds. Breakfast in suite. During the day you will be offered to take the Canopy Tour or to walk around the rainforest with the guide. You will be offered to plant a tree with the memorable plate about your staying in the Lodge, and you will receive the pictures of the growing tree every year. After the exhausting day – relaxing massage for two. (Breakfast/Lunch/Dinner).
canopy tour costa rica best cheap
Day 4. Pacuare – Arenal Volcano
Checkout after breakfast (You have to choose again between the off-road vehicle or rafting transfer) destination – Siquirres, where the national Costa Rican lunch will be waiting for you, afterwards you will have private transfer to Arenal Volcano zone, which is known for it's activity – periodical spectacular bursts of smoke and lava. Accommodation at Arenal Kioro Hotel. (Breakfast/Lunch).
canopy tour costa rica best cheap cool
Day 5. Arenal Kioro Hotel
Spend your day at the best Costa Rican thermal spa, where you can take hot and soothing bath in the natural environment, watching the Arenal Volcano eruptions in comfort. Accommodation at Arenal Kioro Hotel. (Breakfast).
Day 6. Pacific Coast
You will be transferred to hotel of your choice early in the morning. (Breakfast).
Day 7. Beach Hotel
Day 8. Beach Hotel
Day 9. Beach Hotel
Day 10. San Jose
This afternoon you will return to the boutique-hotel Grano De Oro in San Jose via regular transfer (Breakfast).
Day 11. San Jose – Airport
Private transfer to the international airport according to your flight. (breakfast).
Best price starting from 3180$!
Get your own trip right now:
Online Form:
Great Discount!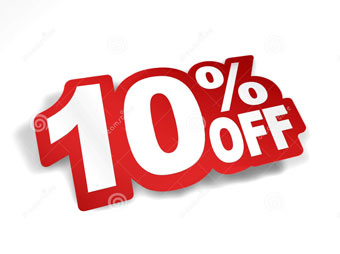 Book your best trip right now and get 10% discount!
e-mail: support@tripacostarica.com
Mention this code: "TripaCostaRica"